Website design and development
The previous version of the website was on Joomla! 1.5. I was tasked to build the new site using Joomla! 2.5. I added elements including social community, e-commerce shop, forums, in house database software (FileMaker) integration, blog (WordPress). I built many custom components to make it easier to update and manage the various elements.

Web Ads

Trifold Update
The previous trifold turned out hard to read and print so I created a more readable design.

After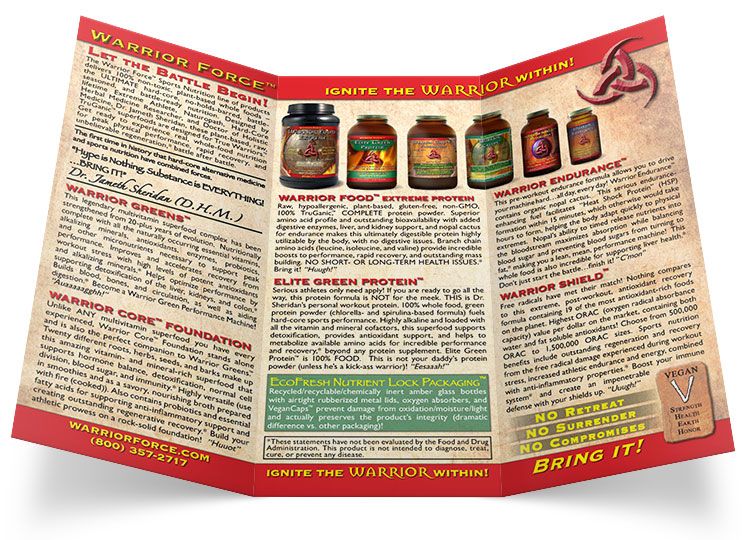 Label Design
New Labels
I was asked to create new labels for new products. Using more subtle graphics and easier to read fonts, I created the following labels.
Proposed Label Updates
The challenge with the labels is to fit all text and bright graphics while still being readable. The before/after labels show how the text was more difficult to read on the images while the after is a blend between bright graphics (front panel) and easy to read side panels.

Magazine Ads
Below are some of the magazine campaigns.